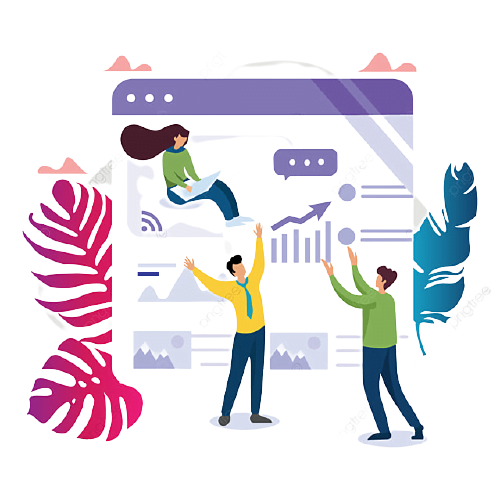 We design your desire websites and content strategies with Search Engine Optimization in mind to help your visitors find your site and return.
Website Development is a very general term; one which basically covers anything and everything your website can do for you. And in the hands of Technical Yatra , your website will do everything possible to maximize your business.
We can custom design web-based applications that maximize your site's access to web portals, maximize your site's connections to the Internet, and even develop web-based software.
We can come up with web-based database programming, content management systems, apps that will facilitate customer relations and collaborations with other companies, online stores, educational programs for employees and clients alike, intranets, extranets, inventory management, tools, supply chain management, etc.
Once we are done with your web design, your site will be equipped with all of the apps needed to maximize the possibilities of web-based commerce for you and your company.
When Technical Yatra optimizes your site with the fullest potential of Website Application Development, you will have a site that can practically do your work for you. With  Technical Yatra  , the possibilities are truly infinite.
An eCommerce Development Solution revolves around a stable, effective and very productive system for selling one's products-and sometimes even services-online. When you have an eCommerce Development Solution firmly in place, then you will be able-not only to notify people about and describe your products through your website-but to sell them the goods that are listed and pictured on this site.