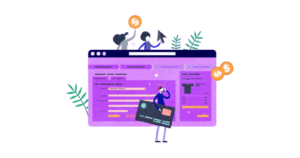 YOU THINK WE CREATE YOUR IDEA YOUR CUSTOMIZATION YOUR VISION WE EXECUTE.
Technical Yatra is one of the leading company based in India with more than 100+ clients with 300+ projects all over the nation including top most virtual reality , shopping , colleges , overseas companies , as well as many IT companies too.
We have always served our customers with quality , we never compromise with it on the other hand our customers have always appreciated & loved our sincerity and work.