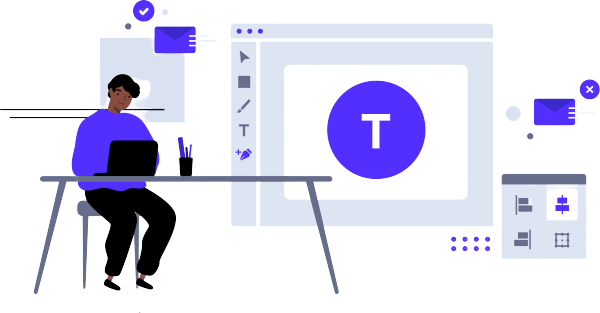 A logo, in a simple term, is like an identity card of a business or brand, or more simply say, your logo represents your brand.
Logo designing is all about developing an creative, unique, and a powerful visual brand mark. A logo could be an emblem or symbol, along with a tagline, which acts as a branding and marketing tool to promote the brand and gain the recognition.
That's why a logo should be APPEALING, INNOVATIVE, and also should suit your business model.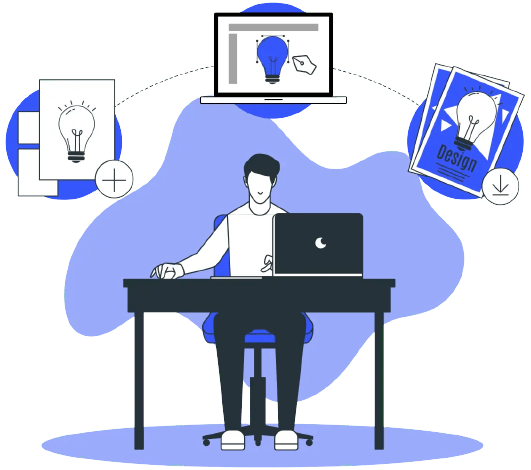 A logo isn't just a tiny piece of art; it's the building block your company needs to build a strong brand identity with.Using a custom logo on various parts of your business, such as website, packaging, label, social media, printed materials, etc.
And Hence, Technical Yatra is here to meet your brand's needs and requirements. We innovate something unique and attractive for every different brand. We create a logo that exactly represents your brand's demands.
A Logo design represents a project to contain your ideas and organization undertaking into a single piece of image. A super brand layout serves as an immediately reminder of a corporation or a product or a emblem call. consequently, having a first-rate looking, eye-catching brand design that human beings might take into account plays an critical position in how people will bear in mind you each time they need you.
Latest Logo Design Projects